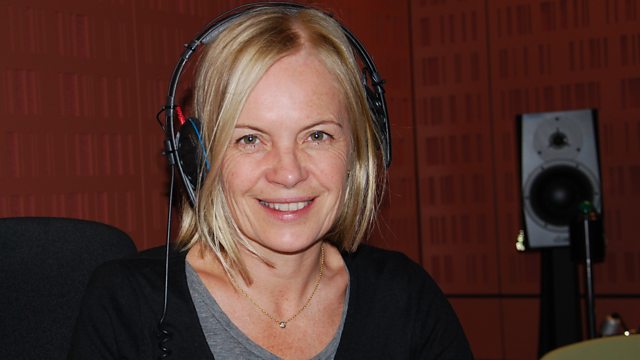 Sport Relief
Listen in pop-out player
Mariella Frostrup presents The Radio 4 Appeal for Sport Relief.
Reg Charity: Sport Relief is an initiative of Comic Relief, registered charity 326568 (England/Wales); SC039730 (Scotland)
To Give:
- Freephone 0800 404 8144
- Freepost BBC Radio 4 Appeal, mark the back of the envelope 'Sport Relief'.
Last on
Sport Relief
As one of the UK's biggest fundraising events,
Sport Relief
brings the entire nation together to get active, raise cash and change lives. The money raised by the public is spent by Comic Relief to help transform the lives of some of the poorest and most disadvantaged people both at home in the UK and across the world.  
Monique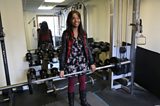 When Monique was thrown out of home at 15 her mental health deteriorated to the point where she was admitted to hospital following an overdose.  After treatment Monique began conquering her depression and she moved to a young person's homeless hostel run by Centrepoint, supported by money raised through Sport Relief.
Now a world champion power lifter Monique said: "Centrepoint are great, without them I don't know where I would be and I have a lot of respect. They didn't just put a roof over my head, they helped me with everything."
Erika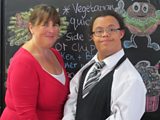 Erika (49) runs the Ismooth Café, a café which uses cash raised by Sport Relief to give training opportunities to people with disabilities.
She says, "It's about breaking down barriers in the community. The qualifications which our youngsters get are tailored to individual needs to make their learning enjoyable and to give them more freedom."
 
Racheal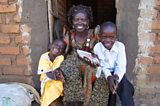 Racheal (38) and her son Syrus, 10, are healthy and happy thanks to the lifesaving HIV treatment and counselling they have received from the Kadama Widows Association, a project in Eastern Uganda that uses money raised by Sport Relief to provide a range of vital services to families affected by HIV.
Racheal says, "Before Kadama Widows Association I didn't have anything.   I have learnt how to look after our livestock and have trained as a hairdresser so now I have my own business. Thanks to them, I am able to support my family."