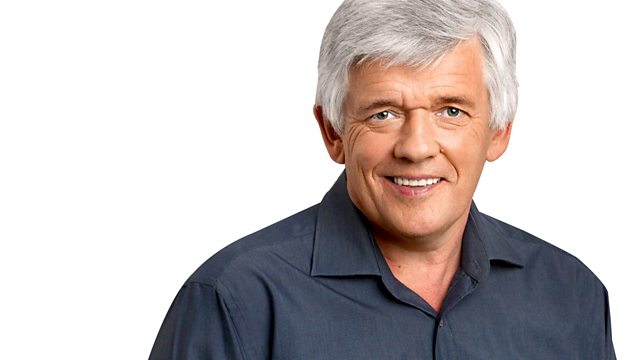 Peter Allen sits in for Victoria Derbyshire
Slavery, abolished more than 150 years ago, is alive and well in the UK. We hear from a victim of trafficking and speak to those framing a new law to deal with the problem.
What would you do if you spotted a child looking lost in the street? Would you help or would you be too worried about what people would think? A programme that will be aired on Channel 5 tonight puts that to the test as Uma, seven and Maya, five took turns to look lost for over an hour in a busy London shopping centre as 600 people walk past, completely ignoring them.
Last on