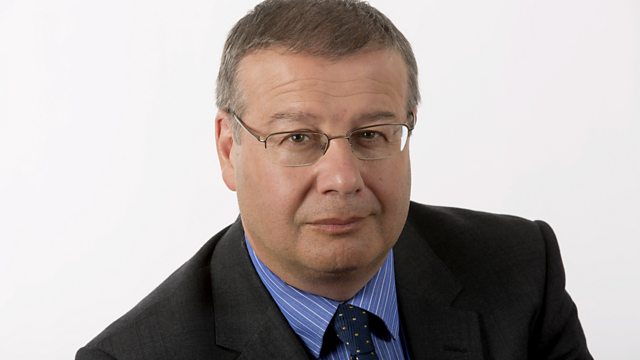 Charity Calls & Care Homes
Some charities could face sanctions if they use 'aggressive' telephone fundraising techniques says life peer Lord Hodgson. It follows a report suggesting more people feel harassed on the telephone and on the doorstep. MP Charlie Elphicke says some charities risk alienating their supporters and a former call centre worker reveals he quit his job when his conscience got the better of him.
And 5live Investigates reveals how some local authorities are removing their clients from care homes because of neglect but are then failing to pass on this vital information to other residents.
Last on