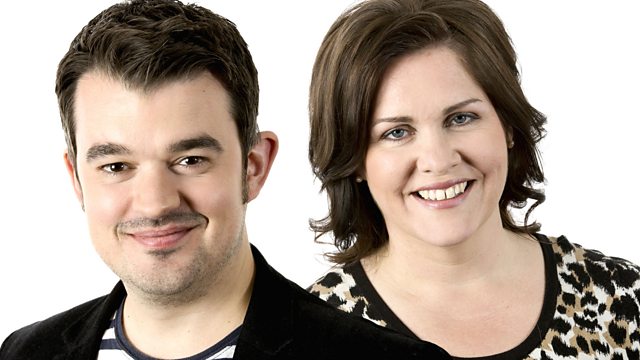 23/03/2014
A former female gang member reacts to a report by the right-leaning think-tank - the Centre for Social justice saying thousands of girls and young women are trapped in a 'gang underworld' facing a 'daily reality' of sexual exploitation and being made to carry drugs and guns.
A woman whose father was kidnapped and killed by the mafia reacts to Pope Francis warning gangsters they'll go to hell unless they stop doing evil.
The new leader of the Royal College of GPs tells us family doctor services are under threat because they can't cope with high demand and budget cuts.
Former Arsenal captain Stewart Robson heavily criticises Arsene Wenger after his side's 6-0 defeat to Chelsea.
Live updates from Perth on the search for the missing Malaysian plane, Gary Mabbutt on England's World Cup song and Steve Bunce reflects on the life of Mickey Duff.
Last on