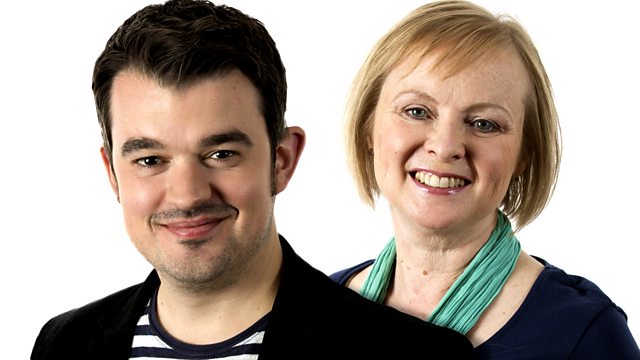 22/03/2014
The financial services watchdog criticises debt management companies for overcharging people already struggling to pay their bills. Financial experts, a debt counsellor and a debt management consultant give their reaction.
Elliot Kennedy on producing England's official World Cup song 'Greatest Day'.
Former chairman of the BBC Trust Sir Michael Lyons gives his reaction to the government backing plans to decriminalise non-payment of the licence fee.
Simon Boxall - Oceanographer at the University of Southampton - on the latest developments in the search for the missing Malaysian plane.
A look at efforts to get more Asian people - particularly women - involved in football - and a debate about Madonna's hairy armpits.
Last on