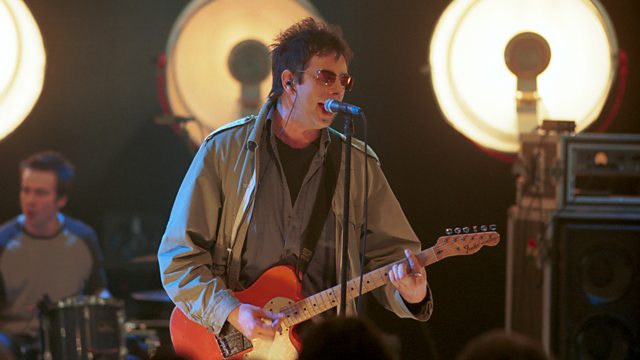 Ian McCulloch, part 2
Mary Anne continues her intimate interview with legendary Ian McCulloch of Echo & The Bunnymen. Ahead of the band's brand new album, McCulloch opens up like never before about his childhood, life as a musician, and everything in-between ...
Formed in 1978, Echo & The Bunnymen were one of the most acclaimed alternative groups of the 1980s, releasing eleven studio albums and conquering audiences the world over.
Last on