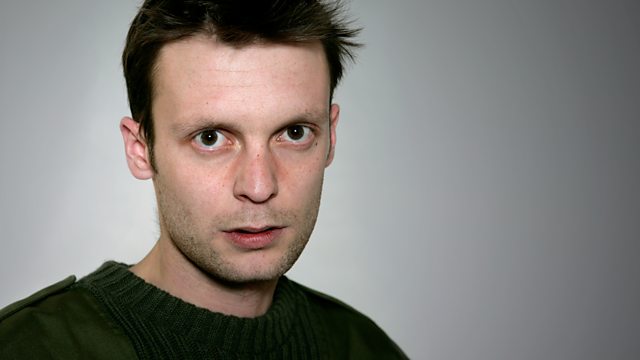 Removing a thorn from Wellie Page's toe turns out strangely for Wellie.
Carl Prekopp reads a selection of stories from Adam Marek's dark and quirky collections.
Adam Marek is the award-winning writer of two short story collections - Instruction Manual For Swallowing and The Stone Thrower. He won the 2011 Arts Foundation Short Story Fellowship, and was shortlisted for the inaugural Sunday Times EFG Short Story Award. His stories have appeared in many magazines, including Prospect and The Sunday Times Magazine, and in many anthologies including Lemistry and Biopunk and The Best British Short Stories 2011.
Made for BBC Radio 4 Extra by Sweet Talk Productions.
Last on