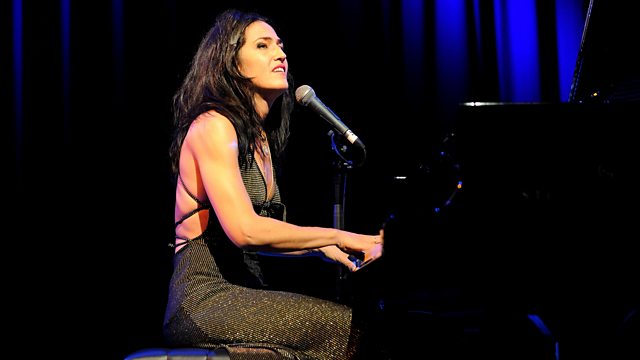 Joan As Police Woman in session
In addition to his unique mix of music including BBC Introducing tracks, Tom has a live session from Joan As Policewoman.
Joan is Joan Wasser, a violinist, guitarist and singer-songwriter who began her career playing violin with the Dambuilders.
Her resume includes live performances and studio work with Lou Reed, John Cale, Tanya Donelly, Sheryl Crow, Sparklehorse, Dave Gahan, Elton John, the Scissor Sisters, Antony and the Johnsons, Guillemots, Joseph Arthur, Rufus Wainwright, Fan Modine and Lloyd Cole.
Last on