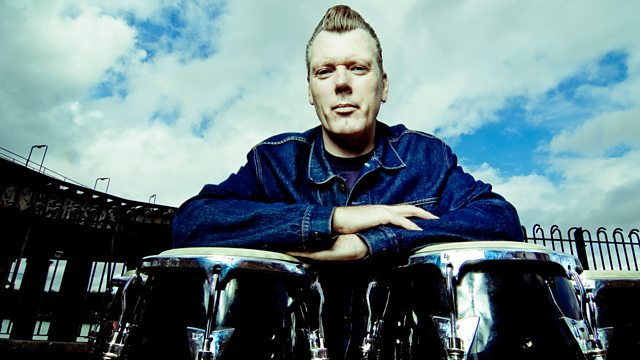 Snowboy v Craig Charles Fight Club
Craig takes on the mighty Snowboy (a.k.a. Mark Cotgrove) for a musical fightclub. Featured in the Who's Who of Latin American Music, Snowboy has released 11 albums in a career that spans over 15 years and has taken him and his authentic Afro-Cuban sound to concert stages all over the world. Both Craig and Snow will be using the show house band called 'The History Teachers.
On vocals we Angelo Starr, on bass Ernie McKone (Candi Staton), on Keys Mick Talbot (Style Council), on drums Crispin Taylor (Push), on guitar Julian Burdock (Desmond Dekker and Geno Washington). We'll also be shining the spotlight on a legendary artist in the 'The History of Women In Funk & Soul'. And we need your help in picking the music in our Spinage au Trois section of the show.
Last on