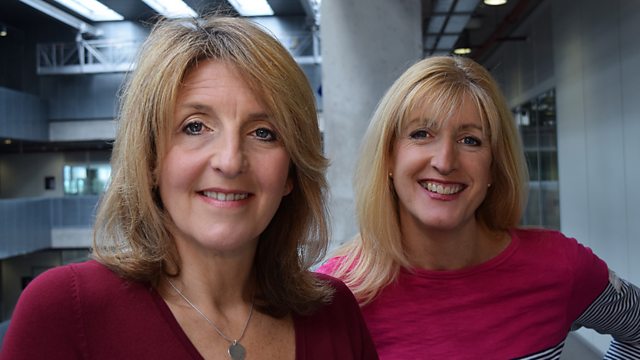 27/03/2014
TOPIC 1: MEN ONLY
The Royal and Ancient Golf Club of St Andrews is urging its 2,500 members to vote in favour of abolishing its men-only policy, the BBC has learned. The club, which was formed more than two centuries ago, has only ever allowed men to join. A vote on proposals to change that rule is scheduled for September. In advance of that meeting, the Royal and Ancient has written to its members urging them to support a change in policy which would allow women members.
Louise asks: Is there still a place for men-only clubs?
TOPIC 2: SEX EDUCATION
A pioneering school sex education project is being credited with a big fall in underage pregnancies. Kirkcaldy High in Fife has a regular sexual health drop-in service delivered by the school nurse while some older students are trained to offer advice and students may even be able to get contraception.
Louise asks: Should it be made easier for teenagers to get contraception at school?
EXTRA QUESTION:
A poll has found that 51% of Britons believe in the supernatural and are superstitious. From walking under a ladder to breaking mirrors, we want to hear your own superstitions and do you have any that are particular to your family?
Call 0500 92 95 00. Text 80295. Email morningcallscotland@bbc.co.uk.
Last on