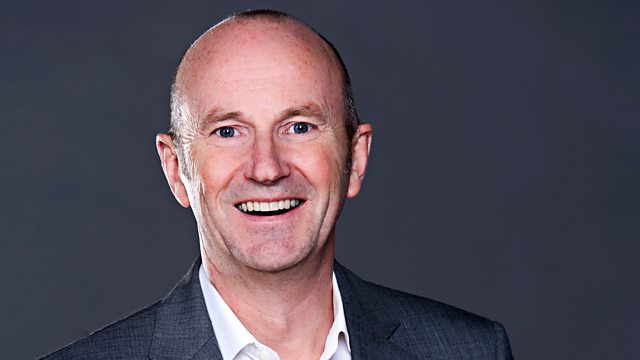 26/03/2014
When does taking a break turn into having a skive? Bill McLaren explores.
Graeme Virtue casts his eyes over W1A and Louis Theroux's LA Stories.
Fiona Russell explains how busy mothers can fit in a decent workout alongside their kids.
Prince Harry's latest girlfriend is becoming part of the family; Fred hears how to react to your children's latest partners, whatever age they are.
Bashful shoppers are apparently so worried about saying or ordering the wrong thing at their butcher they just opt for supermarket shopping. If that sounds like you or someone you know, tune in for the lowdown on the different meats, cuts and weights that are available.
Last on