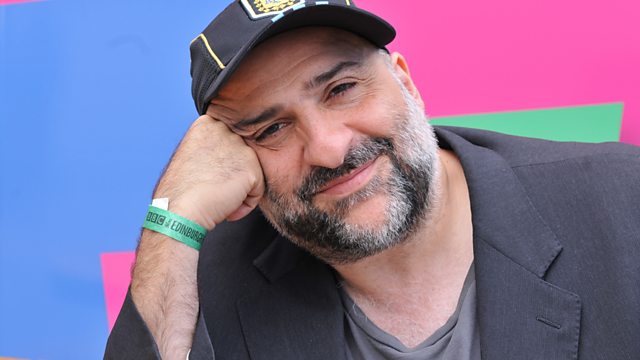 20/03/2014
Omid Djalili talks about his upcoming gig in Glasgow and reviews some current film releases.
Also on the show today - Siobhan Synnot reviews the gritty prison drama, Starred Up - a brilliant yet brutal Brit flick some critics are suggesting may be the best British film of the year.
And Labor Day - Josh Brolin stars in this as an escaped convict who steals Kate Winslet's deflated heart after holding her hostage with her teenage son.
We'll hear about Plot For Peace- a thrilling apartheid documentary which reveals the untold story of apartheid's fall, and the mysterious French businessman who was instrumental in Nelson Mandela's release from jail.
Sally Potter will be here too - the writer-director of numerous independent films including Orlando, The Goldiggers, The Man Who Cried. Rage, and Ginger and Rosa among others, will be talking about her new book, Naked Cinema: Working with Actors
All that and the American singer songwriter Stephen Kellog will be providing live music.
Last on