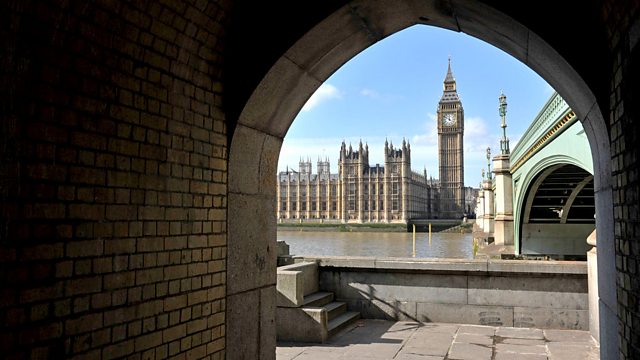 18/03/2014
Susan Hulme reports on proceedings at Westminster where MPs discuss the UK's response to the on-going crisis in Ukraine.
A committee investigates helicopter safety following a number of recent crashes.
Peers warn ministers that the UK is facing a "food adulteration crisis".
MPs accuse each other of breaching the rules of the House of Commons in a bid to force votes.
And the Speaker announces that MPs will have a chance to pay their tributes to Tony Benn.
Last on