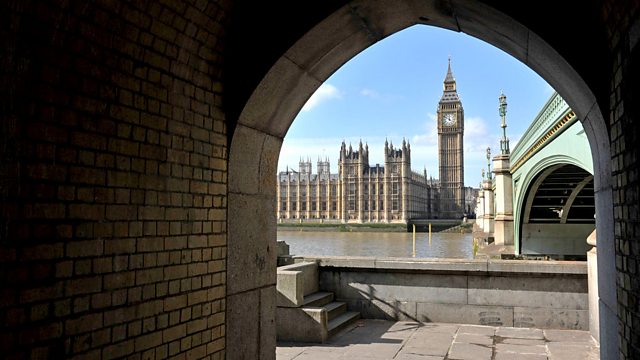 11/03/2014
Sean Curran reports on proceedings at Westminster where David Cameron says Russia could face targeted sanctions "within days" if it does not respond to concerns over its incursion into Crimea.
MPs debate the detail of Government plans to shake-up the social care system in England.
The Home Secretary defends the Immigration Minister saying he had contributed to a "constructive debate" by criticising the system for allowing a "metropolitan elite" to benefit from cheap migrant workers.
And peers oppose a plan from the House of Commons to build an education centre next to the House of Lords.
Last on