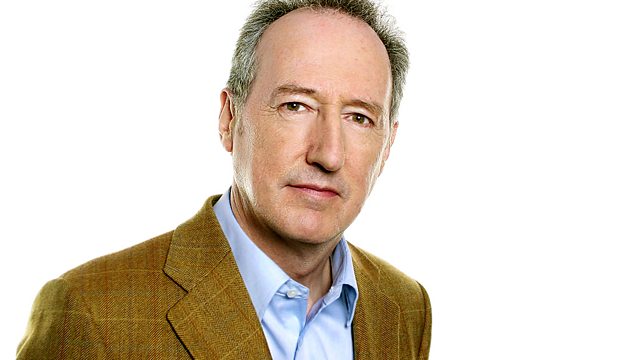 21/03/2014
How does Radio 4 decide when to change the schedule? The death of Tony Benn last week disrupted some listeners when an Inspector Rebus drama was cancelled in favour of a documentary about the Labour grandee. Then, on Monday morning, the advertised Book of the Week was removed to make way for a re-run of Benn's diaries. Listeners have complained in the past about similar changes to scheduled programmes when Margaret Thatcher and Nelson Mandela died. Roger Bolton asks the Head of Planning and Scheduling, Tony Pilgrim, why Radio 4 does it.
Roger will also be getting lost in the issue of the week at the Moral Maze with presenter Michael Buerk, producer Phil Pegum, and panellists Claire Fox, Giles Fraser, Anne McElvoy, and Michael Portillo.
When Radio 4 announced that one of its most popular comedies, Cabin Pressure, would take to the air no more, many listeners wanted to know why. The dream cast of Benedict Cumberbatch , Stephanie Cole, Roger Allam and John Finnemore have just recorded their final episode - and 23,000 people applied for tickets. We'll be asking writer John Finnemore if he has any regrets about ending the series.
And the BBC Director General, Tony Hall, wants fifty percent of all BBC local radio breakfast shows to have at least one woman presenter - either solo or as co-host - by the end of 2014. Roger speaks to the man who has to instigate those changes David Holdsworth, the Controller of English Regions.
Producer: Will Yates
A Whistledown production for BBC Radio 4.
Last on