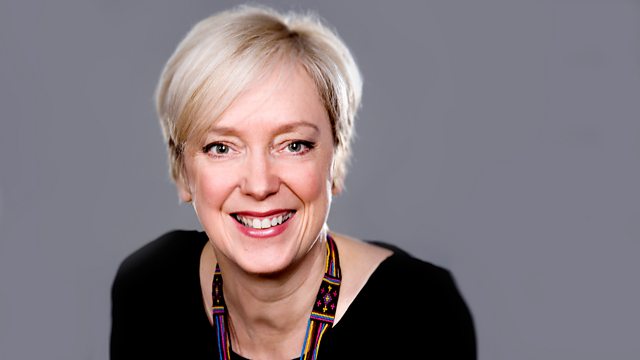 18/03/2014
Jonathan Mills joins Janice to discuss his final Edinburgh International Festival the programme of which launched today.
Writer of successful Olympic comedy 2012 John Morton gives us a glimpse of his BBC comedy, satirising the BBC - W1A.
We hear about the Traverse's response to the Edinburgh Transport stooshie, Bloody Trams.
Two very different pieces of theatre are discussed in The Culture Studio as James Bannon talks about Running with the Firm - his play about football hooliganism, and Ailieare Cohen and Lewis Hetherington talk about children's puppetry theatre piece The Secret Life of Suitcases.
Plus musician Dan Croll tells us about being backed by Sir Paul McCartney (and his granny) following the release of his debut album.
Last on