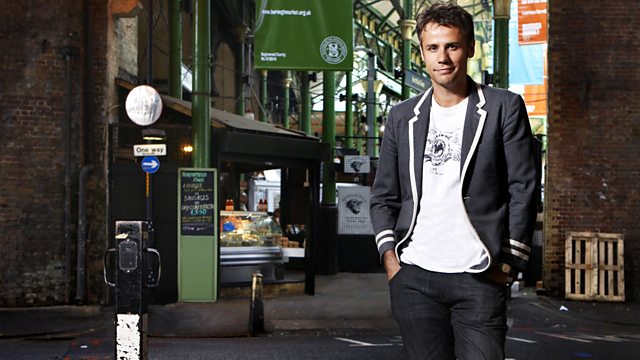 18/03/2014
Steve Coogan urges the newspaper industry to sign up to a new press regulator underpinned by the Royal Charter.
Noel Edmonds argues the BBC's current policy on the television licence fee is fatally flawed, and explains his alternative model of funding.
Leading UK brain surgeon Henry Marsh explains the complexities of neurological surgery, where his passion for his job came from, and his experiences of working in the health system in Ukraine.
The writer & creator of Twenty Twelve, John Morton, chats about his new BBC-based spoof comedy W1A, starring Hugh Bonneville.
And Colin Robertson & Boyd Hilton review W1A along with some of the week's other TV highlights, including The Widower and Undercover Doctor: Cure Me I'm Gay.
Last on