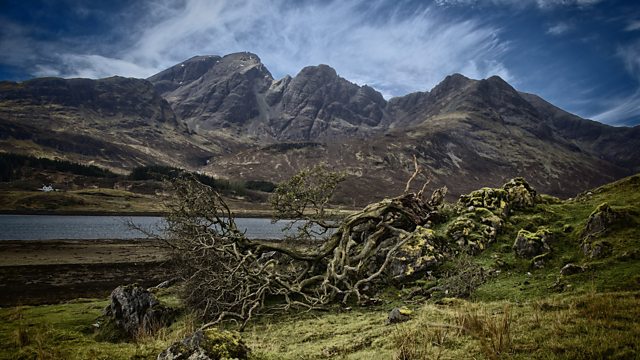 15/03/2014
The 150-year-old flour mill that's still grinding away using 19th Century pond technology.
Force Ten: What does the future hold for one of Scotland's iconic outdoors companies now it's left the family fold?
Euan McIlwraith discovers why Portsoy wants to becomes a hub for maritime communities around the North Atlantic.
How the humble chicory leaf is keeping lambs healthy and helping them grow faster.
New Lanark has a rich industrial heritage, but does it have a future as a living community?
Exploring the historic fishing port of Newhaven.
Plus, the plan to cut one million of the car miles driven every year in the Black Isle.
And Mark Stephen begins his preparation for a coast-to-coast cycle along the new John Muir Way.
Last on