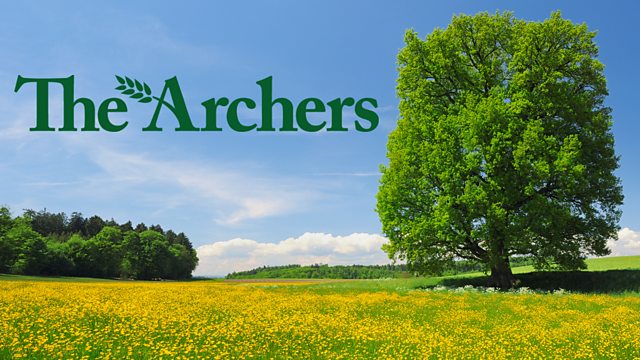 19/03/2014
Pat tells Tom that one of Tony's cows died in the night. Shocked Tom worries that it might be something that could spread to his pigs. Tom is furious with Tony for not telling him and questions Tony's ability to look after his herd. Tony retorts that it's likely just a one-off. There's no need to jump to conclusions.
David thinks Ruth is putting too much pressure on herself. Ruth claims that she's fine and wants to carry on as normal. David insists things aren't normal any more. She has to calm down. Later Ruth confides in David that she's worried the farm is becoming a strain. They aren't getting any younger and Ruth wonders how they'll cope with a baby to look after too. David doesn't have answers but he admits he's excited. He sees it as a blessing.
Kirsty is really impressed with a show home they are viewing but Tom is distracted. He's still thinking about the cow and can't believe Tony's incompetence. Kirsty reassures him and Tom is grateful for her support.
Kirsty loves the house and doesn't think they'll find anything better. Although the deposit is large, Tom agrees. They are both delighted. It's Tom and Kirsty against the world.
Last on