Innovative Fashion designer Mary Quant on what inspired her to create her iconic styles.
Childcare

The government announced yesterday that 1.9 million working families could benefit from a tax-free childcare allowance worth up to £2000 per child. The online scheme, which affects children up to the age of 12, will come in from September next year and will be open to families with two working parents and with a joint income of up to £300,000. To look at the background to the decision and find out what stay at home parents think of move, Jenni speaks to Julia Unwin, Chief Executive of the Joseph Rowntree Foundation, and to Imogen Thompson, Member of Mothers at Home Matter.

Mary Quant, Fashion Game-Changer

Mary Quant is the ultimate fashion game-changer. Not only did she pioneer off the peg fashion in the 1960s, but her use of mini-skirts, hot pants, and her casual, unrestrictive clothing defined fashion for a generation and continues to influence us today. She captured the zeitgeist of the Swinging Sixties and dressed everyone from high street shoppers to Audrey Hepburn. So what was it like when she burst on to the scene and who, if anyone, can claim to have that kind of influence today? We hear from Mary Quant, in a Woman's Hour Archive Collection interview, and live in the studio from journalists Katharine Whitehorn and Melanie Rickey.

Sick Leave

According to a new Office of National Statistics report published in February, women are continuing to use more sickness days than men, and in fact they are 42 per cent more likely to take a sick day. We talked to two professionals to find out why this is, and they have come to the conclusion that it's down to the dual roles that women juggle at home and at work. So to discuss these figures and the reasons behind them, we're joined by Clare Bambra, Professor of Geography at Durham University, and by Helen O'Brien, a Regional Manager of the Employment Division of Croner - who believes that the problems could be alleviated through greater transparency between employers and employees and more flexible working hours.

Taming Of The Shrew

It's Shakespeare Week - a new annual celebration to inspire children to love the Bard. The Royal Shakespeare Company is running their First Encounters programme – stripped-down, fast-moving productions aimed at 8-13 year olds, which gives them a chance to discuss the show with the actors afterwards. And they are currently touring schools with the Taming Of The Shrew - a new version of the play where the main gender roles are swapped. Judi Herman went to Nicholas Chamberlaine School near Birmingham to speak to the cast and some of the young audience. And Professor Lisa Jardine joins Jenni in the studio to discuss Shakespeare, shrews, and interpretations of this often problematic play.
Credits
Presenter

Jenni Murray
Interviewed Guest

Julia Unwin
Interviewed Guest

Imogen Thompson
Interviewed Guest

Katharine Whitehorn
Interviewed Guest

Melanie Rickey
Interviewed Guest

Lisa Jardine
Interviewed Guest

Helen O'Brien
Interviewed Guest

Clare Bambra
Producer

Beverley Purcell
Editor

Beverley Purcell
Featured in...
This year's 'Game Changer' debate plus interviews from 2013's Top 100 Power List
Woman's Hour Power List 2014 – Game Changers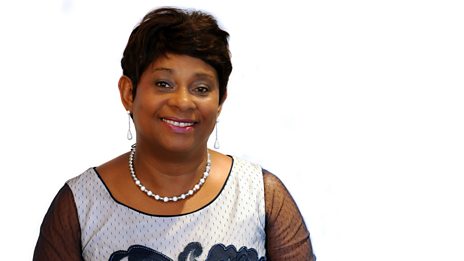 Doreen Lawrence is named number one game changer.
Woman's Hour Takeover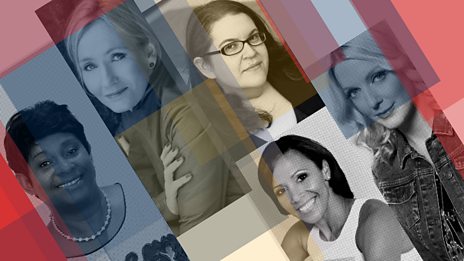 Five remarkable women take over Woman's Hour for one week.
Podcasts
Discover cooking techniques and tips to help you perfect your cooking know-how. Jenni Murray and…

Which ten women in the UK have done most to game-change the way power operates in the UK, whether in…

Woman's Hour brings you the big celebrity names and leading women in the news, with subjects ranging…