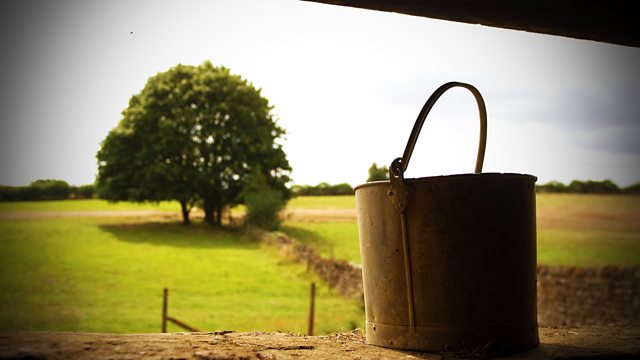 18/03/2014
Adam and Ian put the final touches to the hurdles in Heydon Brook. Ian is determined to give Rob a run for his money at the Rough and Tumble challenge.
Brian is outraged when Jennifer shows him the quote for the new kitchen. Brian insists they will not be getting any of the 'weird contraptions' suggested. He can't understand why they don't just get a kitchen from a flat pack place. Jenny is adamant she will get her kitchen.
Ian and Rob meet up for training. Rob is worried about pushing Ian too hard, but Ian is relishing the challenge. However, afterwards Ian is completely worn out. Later, Ian is still cynical about Rob's intentions but Adam thinks they should give him a chance.
Jennifer stages a mutiny and refuses to cook in the kitchen any longer. Brian doesn't believe in giving in to terrorists and won't budge.
However, by the end of the day Brian is ravenous and there's nothing in the freezer. He leaves Jenny a voicemail but she returns some time later having been out for dinner. Appalled Brian says he knows what she's doing. She claims not to have a clue what he's talking about.
Last on