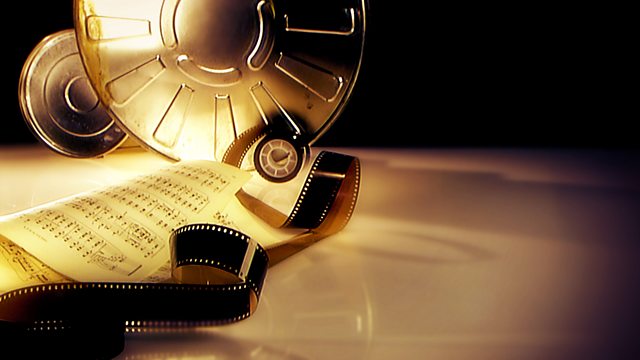 Rejection Notes: The Movie Scores That Never Were
The movie world has a hidden story of musical carnage that every composer has come to experience and dread! Ever since the end of the studio system the film score, an essential part of the film making process, has been subject to the vagaries of the volatile world of film making. The very last chance to make or break a movie is beset with pitfalls, no one is safe and many composers refuse to talk about this bitter but brutal reality of composing for film- your score is ultimately their score to be subject to all the vagaries of film making. Scores by legendary composers as varied as Elmer Bernstein, Bernard Hermann, Jerry Goldsmith, James Horner and William Walton have been abandoned. Directorial disagreements, the much loathed temp track, studio interference, last minute meltdowns and other, even more unlikely, factors have led to hundreds of scores being discarded. Every year, if you look hard enough, you can find another trail of wrecked notes.
Take just two films only a year apart: Kubrick's legendary 2001: A Space Odyssey seems impossible now without its Strauss and Ligeti but despite Stanley Kubrick knowing he was in thrall to the past masters he allowed the brilliant Alex North to feverishly compose an original score for it that became a sacrificial cause celebre. In 1969 one of Britain's finest, William Walton, scored The Battle of Britain only to find himself unceremoniously replaced by the more hummable Ron Goodwin. He never forgot the slight.
Some scores get unlikely resurrections. Original sessions kept by canny recordists can resurface decades later but some remain forever silent. Christopher Cook hears from acclaimed composer Howard Blake who has experienced just about everything the world of film music can throw at a film composer whilst editor Terry Rawlings reveals what it took to make Alien sound even more terrifying at the expense of upsetting Jerry Goldsmith who had just composed one of his most imaginative scores.
Producer Mark Burman.