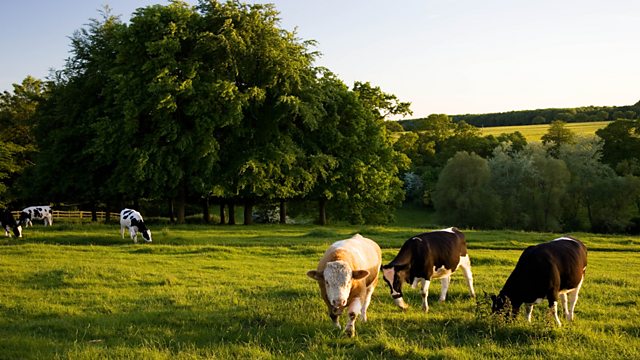 TB testing, Phosphorus, Micro-dairy
Expensive and time-consuming TB tests are part of life for dairy and beef farmers. Now, researchers at Nottingham Trent University have produced a testing kit which could be used by farmers to get immediate results from blood tests on their herd - using software and a mobile phone.
Phosphorus is an element mined from rock, and mainly used in fertiliser. Are we running out it? Some academics think so.
And Anna Hill meets the owner of a Suffolk micro-dairy, with just eleven cows, which turned to asking its supporters for money, to finance a move to new premises.
Presented by Anna Hill and produced by Emma Campbell.
Last on