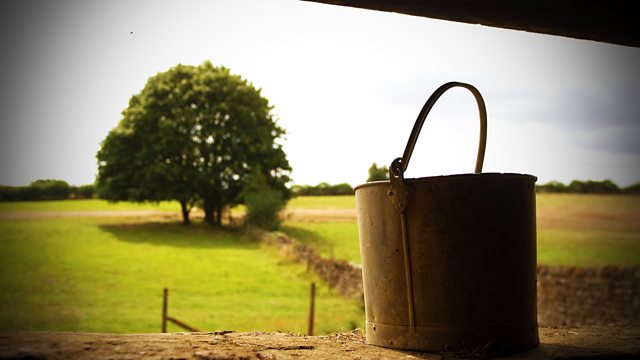 17/03/2014
Jennifer has had the estimate through for her new 'Albion' kitchen. Alice is staggered and suggests she pick the moment carefully to tell Brian. Kirsty arrives and Jennifer tells her she's helping with Lynda's Smooth and Steady event. Discussing the wedding, but with her kitchen in mind, Jennifer advises Kirsty not to compromise on anything.
David feels that Ruth is keeping something from him. No matter how serious it is, he wants to know. She confesses that she's pregnant. David is shocked. He feels they should go for a meal to mark the occasion but Ruth doesn't feel up to it.
In town, Kirsty stops as they pass Isobel Jennings' shop. She can see her dream dress through the window. Alice suggests she try it on again. In the shop, Kirsty is emotional. She feels like a true bride in the dress.
Later Kirsty, Alice and Helen meet up. Kirsty tells Helen that she bought the Isobel Jennings dress. She knows it was the right thing to do and now everything will fall into place.
Jennifer pops into Brookfield. They discuss how nice it is that everyone in the village is coming together for Sports Relief. Jennifer and David agree that if you see something you want, there's nothing wrong with striving for it.
Last on