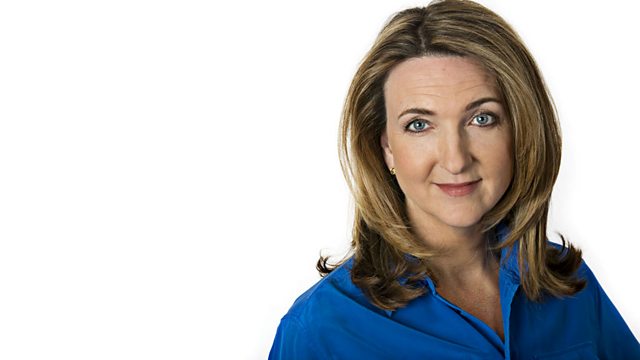 19/03/2014
'I was told I couldn't breastfeed in hospital' - a new mum tells her story.
Ahead of tonight's final episode the producer of "In the Line of Duty" speaks of shows success, and police officers give us their opinions.
A teacher who was dismissed after shooting one of his pupils with an air gun has been reinstated after a Facebook campaign launched by the student he injured - we hear from pupils welcoming him back.
Last on