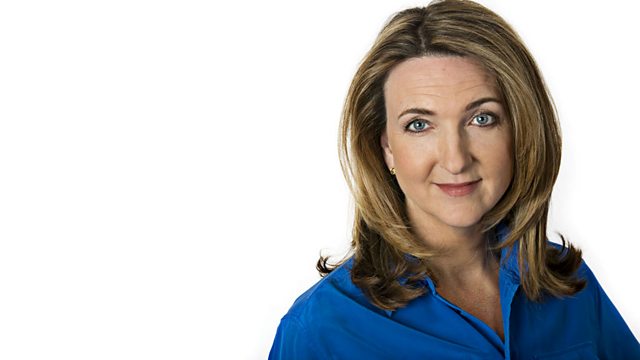 18/03/2014
Reports that FIFA's former Vice President accepted cash from a company behind Qatar's successful World Cup bid.
The family of an aspiring model who died from cervical cancer say all young women should be able to request a smear test.
"Crimea has always been part of Russia". In the face of protests from the West, Vladimir Putin signs an agreement paving the way for the reintegration of Crimea into Russia.
Last on