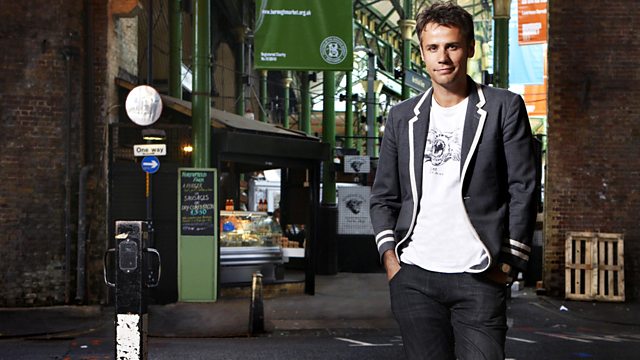 17/03/2014
Scientist Jim Al-Khalili says evidence supporting the Big Bang is 'more important' than proof of the Higgs boson, in Bacon's Theory.
TV chef Brian Turner pays tribute as 'Two Fat Ladies' star Clarissa Dickson Wright dies aged 66.
President Obama says the US is ready to impose further sanctions against Russia over Crimea.
The man travelling Europe to make sure traditional sounds don't disappear.
Last on