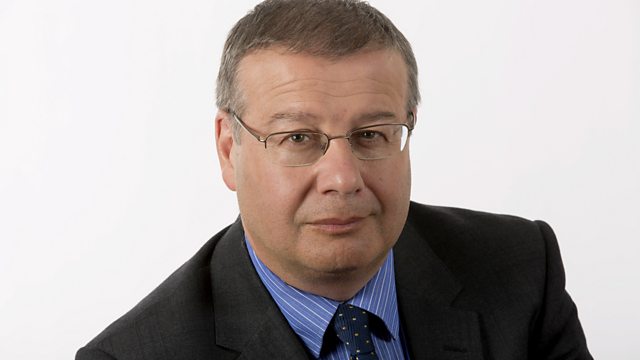 Eye Surgery & Rogue Landlords
An MP calls for tougher regulations around laser and lens replacement eye surgery and patients tell 5live Investigates about their experiences at the hands of high street providers. Steve Schallhorn, the global medical director for the market leaders Optical Express, tells the programme the company has millions of happy customers.
Adrian Goldberg also asks whether local councils and the government should be doing more to protect tenants from rogue landlords and tours a house investigated by the homeless and housing charity Shelter in Wolverhampton.
Last on