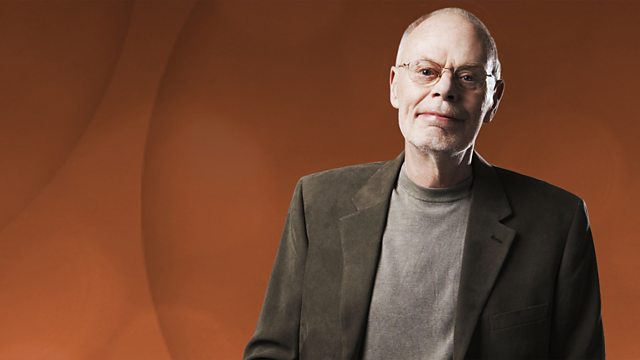 Highlights from the C2C: Country to Country Festival, with the Dixie Chicks, Zac Brown and Martina McBride
Highlights from the first night of C2C: Country To Country Festival with music and chat from the Dixie Chicks, the Zac Brown Band, Dierks Bentley and Martina McBride.
The festival, which is the UK's biggest country event, took place at London's O2 arena over the weekend of March 15th and 16th; it brings together an unique selection of the current biggest US country music stars.
This programme features highlights from Saturday March 15th.
Next week's programme covers the Sunday night, March 16th, with contributions from Chris Young, the Band Perry, Rascal Flatts and Brad Paisley.
Last on
Radio 2 Country: 10-13 March