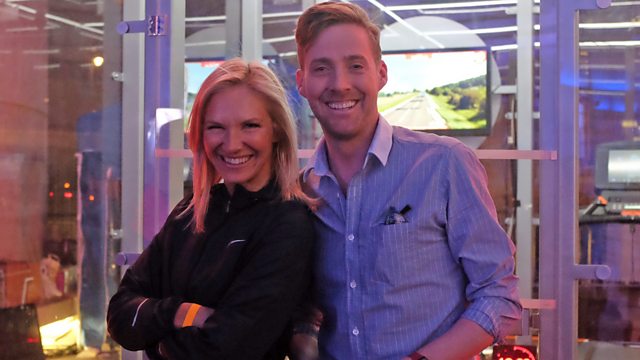 Jo-In-A-Box Sport Relief Challenge Starts
Jo starts her epic 26hr Sport Relief 2014 challenge live from a clear box in London! She'll be on her trusty treadmill through the night as special guests come by to cheer her on!
Last on
Jo Whiley's Sport Relief Challenge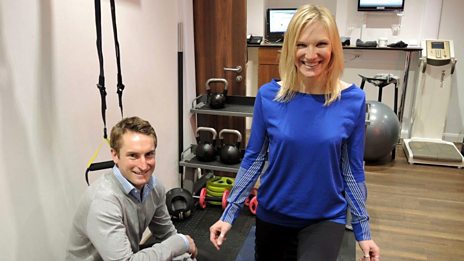 Highlights from Jo's epic 26 hours on a treadmill in a box
Amazing! Jo's done it. 26 hours on a treadmill for Sport Relief 2014. Incredible. Thanks to everyone who texted in, donated online and followed Jo's epic achievement. Truly truly amazing. #GoJo indeed!

And just a few of the many messages of support you've sent Jo:

We're very nearly there. And it couldn't have happened without all your support.

American Authors playing live on Jo's show.
Get the latest updates