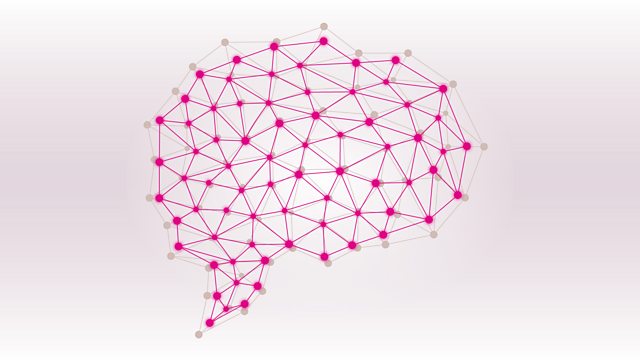 17/03/2014
(15/17)
The third semi-final of the nationwide general knowledge quiz comes from the Radio Theatre in London, with Russell Davies in the chair. The competitors have all either won their heats or been among the top-scoring runners-up in this year's series. Today's winner will go through to the grand Final, and into the home straight in the race for the title of 61st Brain of Britain.
Last on
THIS WEEK'S SEMI-FINALISTS
MARCUS CAVALIER,  a patent attorney from Stadhampton in Oxfordshire;
ROBERT CHARLESWORTH, a retired financial consultant from London;
DAVID HESP, a semi-retired college lecturer from Blackpool;
IAN ORRISS, a management consultant from Egham in Surrey.