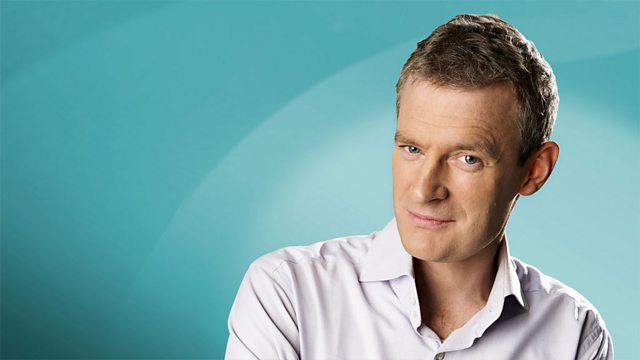 18/03/2014
Jeremy discusses press coverage of suicide, the latest developments in the of Big Bang Theory, fan ownership of football clubs and teen referendum voters.
Last on
Suicide press coverage, the Big Bang, football ownership and teenage referendum voters.

Do you feel uncomfortable with the way the press is reporting the suicide of L'wren Scott?

Do we need to alter the law to ensure fans own football clubs and not billionaires ?

We ask two teenagers how they intend to vote in the referendum on Scottish independence.