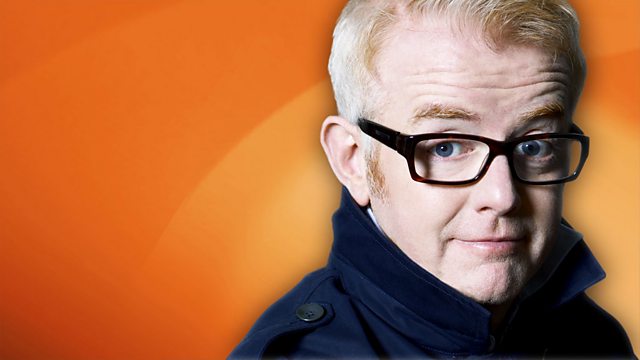 18/03/2014
A fully interactive show for all the family, featuring music, special guests and listeners on the phone.
Last on
Pause for Thought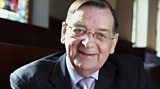 From Leslie Griffiths, Methodist Minister:
Just now, I feel overwhelmed by Ireland. Yesterday was St Patrick's Day and on Saturday, nail-bitingly, the Irish rugby team became the Six Nations champions, making it a fitting farewell for the mighty Brian O'Driscoll. On top of that, I've been in Belfast with some of the best friends anyone ever had – we polished off a few bottles, told our oldest stories and laughed till it hurt. How true it is that "in the lilt of Irish laughter you can hear the angels sing." Well, the angels sang all right, for St Patrick, for rugby and for friendship and I'm glad to remember that a Welshman is just an Irishman who couldn't swim.
I was staying in East Belfast and my happiness at being there was punctured by just one down-beat experience – the sight of huge, open-air murals that abound in that part of the city. They're horrible. One pictured an armed man wearing a balaclava in gung-ho militaristic pose with a slogan that declared the right of the people of that community to resort to the use of guns if and when the need arose. What I found most sickening was the sight of children and young people playing on their bikes in the shadow of such a picture. Jesus made his views on children clear – we should never harm them but rather receive and honour them. Indeed, if we could summon up the necessary courage and imagination, we might hear the sharp-edged questions and the to-the-point observations which proceed out of the mouths of babes and sucklings. That's why I'd like to take down those pictures of gun-toting hoodies and replace them with bike-riding kids. And my slogan would dwell on their hopeful future rather than the rancid past to which too many of their elders cling. For when Irish kids are smiling, sure they steal your heart away.
Today's Most Popular Tracks
Most added tracks from this show