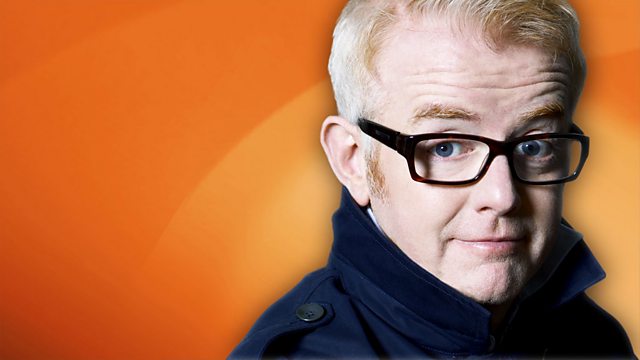 17/03/2014
A fully interactive show for all the family, featuring music, special guests and listeners on the phone.
Last on
Pause for Thought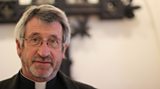 From Reverend Rob Gillion, Rector of Holy Trinity Church and St Saviours:
I am in the mood to celebrate, and always eager to share good news. This Lenten season is a celebration of new life after all Lent means Spring, and spring is certainly here buds opening, daffs a plenty and the sun shining.
To top it all my wife Janine has arrived back home from hospital having just had successful keyhole surgery.
She has never complained but I know she has been in considerable pain for a long time. Both of us are very active people and find it difficult to slow down and she has been over doing it. Janine has been told she cannot lift or do any strenuous activity for six weeks. Not even hoovering!! For those of us who are full of energy and vitality it is hard to slow down.
So it's over to me! I have decided I must also slow down a little too in order to look after her so for this Lenten season it will be a time of peace and quiet in preparation for an exciting Easter. Jesus often took time out of his very busy life of teaching, healing and celebrating to spend his time in prayer on his own and with his disciples.     
As a Lenten discipline it's good to spend extra time in prayer  for one another and for others. Counting your blessings, but also reaching out to those in pain and encouraging those who are anxious.
For us it will be a season of thankfulness to God spending some quality time together. Being grateful for the miracle of modern medicine. Praying for those we know who are facing surgery, and of course especially giving thanks for all those in the medical profession for their gifts of healing. We'll be a power house of prayer!
But for now it's back home for a spot of prayerful hoovering!!