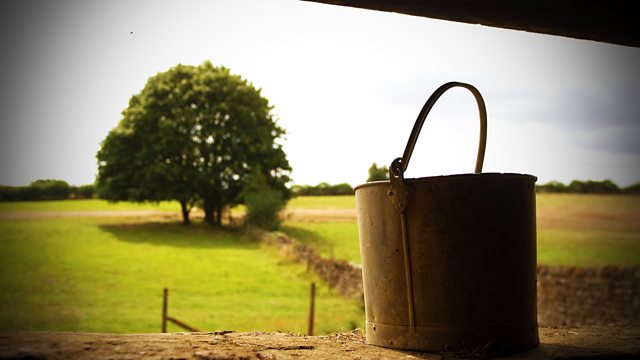 16/03/2014
Tom and Kirsty start training in preparation for the Rough and Tumble challenge on Friday. Kirsty hopes her dress will look all right at the fitting later on.
The whole village seems to be gearing up for the challenge, and some of the inter-couple competitions look to be intense. Lynda is interested in reports of a celebrity appearance but Fallon tells her she'll have to come along on Friday to find out who it is.
Lynda is keen to offer Fallon help with the organisation, given her wealth of experience. But Fallon thinks she has it under control. Fallon is shocked to hear that Lynda is intending to take part in the event.
At the fitting, Helen thinks Kirsty looks stunning but Kirsty is underwhelmed. Unable to afford her dream dress, she accepts she'll have to buy this one.
At a meeting for the Rough and Tumble challenge, plans are quickly coming together. Lynda suggests organising a splinter 'Smooth and Steady' event for the more mature villager. Everyone is keen on the idea.
Ruth admits she's been unable to concentrate since Jill suggested she might be pregnant. She takes a test and it's positive. Ruth is shocked. What is David going to think?
Last on