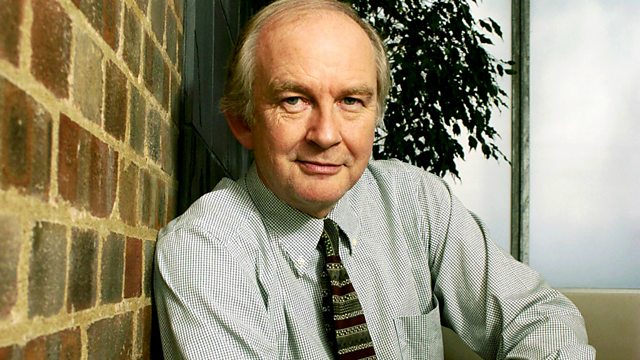 16/03/2014
*Correction: Dividing the Union was written by James Graham*
Writer and broadcaster John Waite presents the best of BBC Radio this week.
Be warned - there's a lot of rudeness in Pick of the Week this Sunday. As John Waite discovers, it's open season on being rude about famous people in the newspapers these days. Radio 4 has also just started being rude about architects, too. There's a rather rude joke about Bruce Forsythe, and a rather rude noise from a two hundred year old tortoise.
So join John for his Pick of the Week - surely it'd be rude not to.
Produced by the polite Stephen Garner.
Today (Radio 4, 6am Friday 14th March)
Archive on 4: The Interviewer Stole the Show (Radio 4, 8pm Saturday 15th March)
Nature: The Midland Brown Snake - Dead or Alive (Radio 4, 9pm Monday 10th March)
From Our Own Correspondent (World Service, 8.50pm Thursday 13th March)
Afternoon Drama: Dividing the Union (Radio 4, 2.15pm Friday 14th March)
Moira Stuart (Radio 2, 11pm Sunday 9th March)
Thanks A Lot, Milton Jones! (Radio 4, 6.30pm Wednesday 12th March)
The Life Scientific (Radio 4, 9am Tuesday 11th March)
Venus in View (Radio 4, 11.30am Thursday 13th March)
Book of the Week: A Sense of Direction (Radio 4, 9.45am All-week)
Publishing Lives (Radio 4, 1.45pm All-week)
A Shower of Sparks (Radio 4, 3.30pm Saturday 15th March)
5 Live Breakfast (5 Live, 6am Wednesday 12th March).
Last on