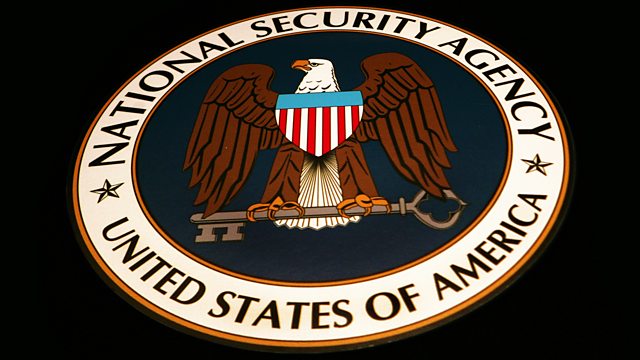 Crypto Wars
The revelations from Edward Snowden that British and American spies have been working to break encryption have generated fierce debate. Privacy advocates argue that the NSA and GCHQ have undermined the internet by weakening the security on which we rely to keep our communications and transactions secure. At issue is whether people should be able to encrypt their messages so that they are entirely private - which would mean that governments wouldn't be able to read them. But this latest fight is just the latest chapter in a battle going back decades.
In the 1970s, a group of academics and scientists in America came up with a means of providing encryption for the masses. The NSA, the US spy agency, went into battle with them - doing its best to suppress and control the emerging technology of public encryption. It even tried to prosecute some of the proponents. At its heart is a culture clash between two sides: libertarian techies on the West Coast and East Coast government spies. BBC Security Correspondent Gordon Corera meets the engaging characters from both sides of the divide and finds out what it means for us today.
Producer: Mark Savage.
Featured in...
Delve into the secret worlds of codes, codebreaking and cyber attack.