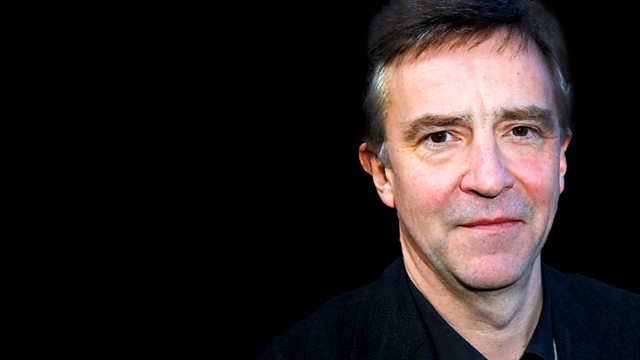 Gifts
John McCarthy considers the complexities in giving and receiving gifts.
As he shops for a present for a relation he hasn't seen for a while, John reflects on the dance of gifting. He explores ways in which gifts can create unanticipated jealousies. They can so often reflect the taste of the giver rather than the recipient and sometimes giving can be manipulative.
The shopping trip brings back memories of a surprise gift John's father once brought home from a business trip, and he remembers his nephew's intense disappointment at not getting the present he wished for from his grandmother. All of which raises the knotty subject of how to receive a gift graciously.
The programme includes readings from works by EM Forster, Eva Ibbotson, Kim Addonizio and Brian Patten. And there's music by Wagner, Chris Wood, Jim Croce and Cesar Franck.
Readers: Rachel Atkins and Fraser James
Produced by Rosie Boulton
A Whistledown production for BBC Radio 4.
Last on