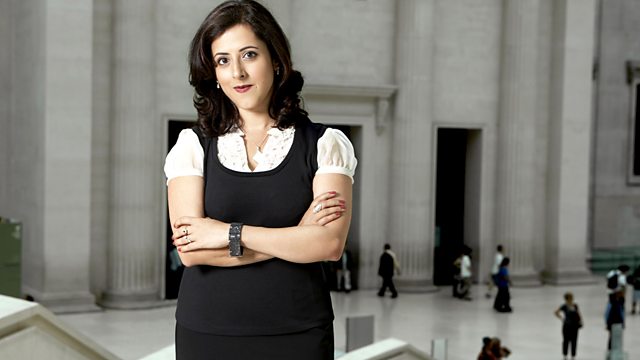 Prostitution; Scotland and the Pound
MPs have suggested that paying for sex becomes illegal rather than criminalising prostitutes who may have been forced into selling their bodies. It's a well-rehearsed argument amongst women's groups but is it, as Helena Kennedy suggests, time more men joined in the debate?
And Scotland.... How can you maintain currency union whilst also aiming for political and fiscal disunion? Also, it has different systems of law, education, and social care but does that imply the Scots have different values to the rest of the UK?
Anita Anand hears your reaction to these subjects as discussed in Any Questions? by Helena Kennedy, Labour Peer and Barrister; Angela Constance Minister for Youth Employment in the Scottish Government; Annabel Goldie, Former Leader of the Scottish Conservative Party; and Historian and writer, Michael Fry.
You can have your say on any of the subjects discussed on Any Answers? just after the news at 2pm on Saturday. Call 03700 100 444 from 12.30, e-mail anyanswers@bbc.co.uk, tweet using #BBCAQ, or text 84844.
Presenter: Anita Anand.
Producer: Alex Lewis.
Last on