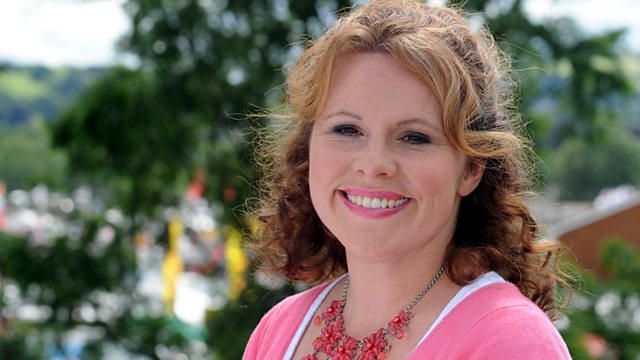 09/03/2014
Rachel Garside takes a look at an environmental award-winning holiday park in North Wales and at the need for dairy farmers to become artisan cheese makers.
Last on
The Resilience of Dunes, Landscapes and Artisan Cheese
Millions of tonnes of sand were sheered off the dunes at Cefn Sidan along eight miles of beach in the recent storm surges. Considering their ecological value how does a dune system recover?
And to the dunes systems of north Wales - a Flintshire holiday resort has been awarded a Special Distinction for the conservation work it does to protect the habitats of the likes of the natterjack toad and the sand lizard
"Why Welsh Landscapes matter" - The Campaign for the Protection for Rural Wales urge the Welsh government to consider their importance
Balancing Conservation and farming on the Llyn Peninsula
Artisan cheese-making ...Farmers in Denbighshire and Flintshire are being encouraged to take up the art of creating local cheeses, cream and yoghurts. For more information on the product development event on Thursday, March 13, 6pm at Brookhouse Mill contact Cadwyn Clwyd on 01824 705802 or e-mail info@cadwynclwyd.co.uk