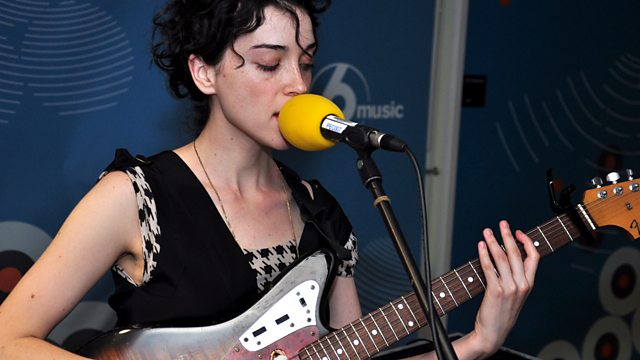 Guitar Solos with St Vincent
Amazing singer/guitarist St Vincent dishes out advice on how to shred better. Enter the world of wonderful and weird guitar solos ...
St Vincent aka Annie Clark began her music career with the Polyphonic Spree, and was also part of Sufjan Stevens' band. She has four fantastic solo albums under her belt, and a collaborative record with David Byrne.
Also, Mary Anne digs out some old and new tracks featuring her own personal favourite guitar solos.
Last on
Explore this inspiring collection of Mary Anne's Key of Life interviews