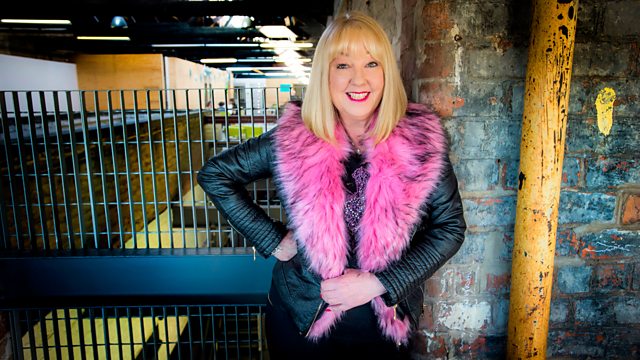 With Richard Hell
Liz chats to 70s music and Punk fashion icon Richard Hell. He was a founding member of 70s cult band Television before forming Richard Hell And The Voidoids.
He was a key influence on the fashion of the Punk movement, Malcolm McLaren credited him as the inspiration for the Punk look he brought to the UK and The Sex Pistols. He formed Television with Tom Verlaine in 1974, but left the following year after creative differences. He went on to form Richard Hell And The Voidoids in 1976 and the following years debut album Blank Generation was a big influence on many Punk bands.
He's recently published his memoirs called Dreamed I Was A Very Clean Tramp and talks about this with Liz.
Liz also gives listeners the chance to show-off their musical knowledge with themed tune suggestions and chats to a listener about their favourite album in All Killer No Filler, which this week comes from Public Enemy.
Last on