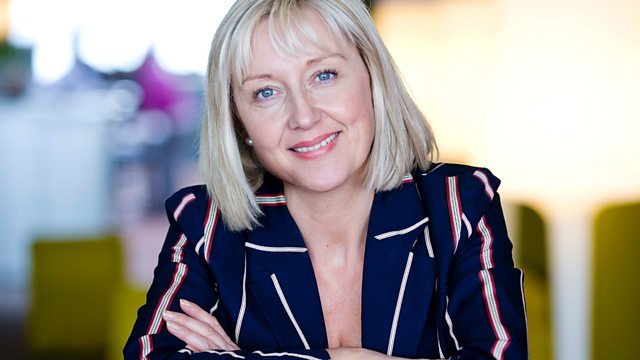 19/03/2014
Tha Tommy MacAsgail air a bhith a' faighinn a-mach a bheil duiligheadasan aig dealbhan-chluiche ciùil Lunnainn agus an naidheachd air sgaoileadh an t-seachdain 'sa nach eil The Full Monty ach air còig seachdainean gu leth fhaighinn air an àrd-ùrlar agus nach eil Steven Ward aig Lloyd Webber air fhaighinn ach coig mìosan cuideachd. A bheil e na annas no a bheil e cumanta gu leòr do dhealbhan-chluiche a bhith ann an duligheadasan mar seo?
Chaidh Derek MacAoidh a dh 'fhaicinn a' film ùr aig Jonathan Glazer Under the Skin. Chaidh a' mhòr chuid den film seo a chlàradh ann an Alba. Cluinnidh sinn beachd Derek air a' film a tha stèidhichte air leabhar dhen aon tiotal le Michel Faber. Tha Scarlett Johansson a' cluich a' phrìomh charactar anns an sgeulachd ficsean saidheansail seo far a bheil creutair neo-thalmhaidh a' sealg dhaoine.
Tha Dòmhnall MacSuain air ais leis na còig rudan air nach robh fios mun àm seo an t-seachdain 'sa chaidh.bbc.co.uk/feasgar.
Last on