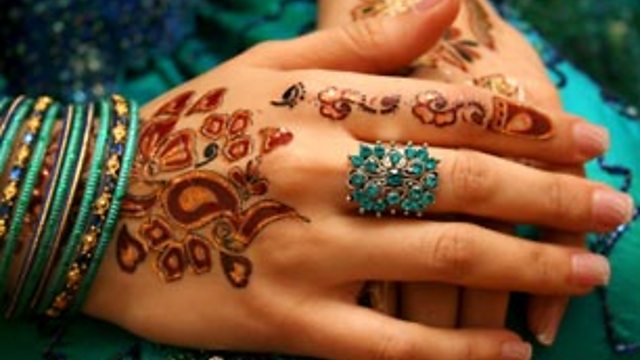 Asian Wedding?
From 10 - is it possible to keep everyone happy at an Asian wedding? We ask the question days after an Indian bride walked out of her own ceremony after chicken biryani was served - against her wishes.
After 11 - we speak to the director of an acclaimed new short film about 7/7. Sambit Banerjee, is behind the short film 'Shadows of Time'.
From noon - designer Cloth Surgeon is live in the studio.
Last on