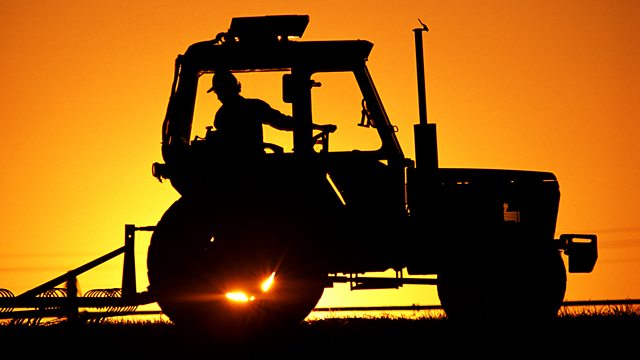 GM rules, Online markets, Badger cull vote
The government's scientific advisors are recommending changes to the way GM crops are regulated. What difference would change make, and why do they think it's needed? Farming Today talks to both sides of the debate.
Meanwhile MPs vote, by 219 to one, that the two pilot culls have been "a decisive failure". The vote yesterday, on a backbench motion, isn't binding on ministers, who are currently considering the report from the Independent Expert Panel, evaluating the effectiveness, humaneness and safety of last year's culls.
What is the future for livestock markets, in a 21st century digital age? In Australia and America, online livestock sales are already big business, with up to 60% of store cattle sold online in the US. Somerset-based beef producer Ed Green has seen the online model working first hand in the States, and wants to convince farmers here it's the way forward.
Presented by Charlotte Smith and produced by Emma Campbell.
Last on
Robert Burns - Up in the Morning Early (read by Bill Paterson)