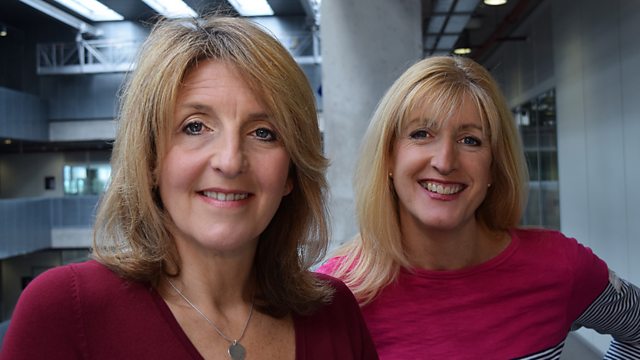 21/03/2014
Major reforms to pension arrangements mean we'll be able to withdraw pension savings in a lump sum.
From 2015, people reaching retirement age will be able to use pension pots however they want, rather than having to buy a guaranteed annual income.
Kaye asks if you will be buying a lamborghini with your pension pot?
Call 0500 92 95 00. Text 80295. Email morningcallscotland@bbc.co.uk
And, Cancer Research UK has seen more than 800,000 donations after a popular online campaign, asking women to post selfies with no make-up using the hashtag #nomakeupselfie, went viral.
And The Sun's Page 3 has joined forces with breast cancer awareness charity CoppaFeel! to help boost early detection of the disease by encouraging women to get to know their breasts with 'Check Em Tuesday'. Both campaigns have generated criticism as well as support, with some concerns that they are trivialising the disease.
Kaye asks if we are in danger of trivialising cancer by using gimmick campaigns?
Last on