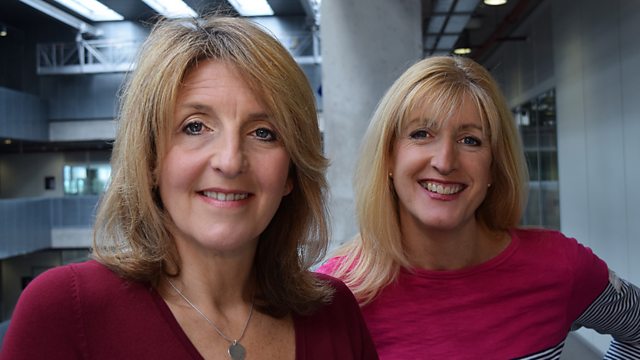 17/03/2014
Topic 1: Prescription charges
Scottish Conservative leader Ruth Davidson has told her party faithful that if the Conservatives were to get into power in Scotland she would scrap the universality of prescription charges so that those who could afford to pay for them would do so. This, she says would provide the necessary funds to supply 1000 new nurses and midwives to help the NHS. Free prescriptions in Scotland were introduced by the SNP government almost three years ago, with the cost of funding the policy standing at about £57m for 2011-12. In England charges are due to rise to £8.05 in April.
Louise asks: Would you be happy to pay for your prescriptions?
Topic 2: Dealing with Death
A study from the University of East Anglia says that children should be taught about the concepts of life and death as young as five years old. It also found that children living in rural Pakistan have a better understanding of the concepts, as well as the functions of vital organs in the body, than white British children because they see close-up the raising and killing of domestic animals.
Louise asks: What age should you teach children about death?
Extra Question:
Actor Denis Lawson has spoken of how he was the one who taught his nephew Ewan McGregor to act, we want to hear about the things you've learned from your aunts and uncles?
Call: 0500 92 95 00. Text: 80295. Email: morningcallscotland@bbc.co.uk.
Last on