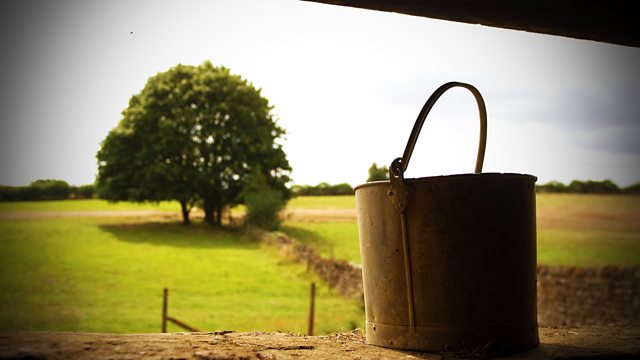 13/03/2014
Jennifer is eagerly awaiting a visit from Kingsley, the kitchen designer recommended by Ian. Alice promises that she and Christopher will be around for supper tomorrow, as Ruairi will be back for Ben's party.
Brenda stops in for a surprise visit to Tom. Tom is stunned by how good Brenda looks. Tom tells Brenda all about his and Kirsty's house hunting. Brenda tells Tom about a new local housing development Lilian mentioned. Brenda tells Tom all about her flashy new metropolitan life. Both say they feel very lucky to have ended up where they are.
Brenda runs into Kirsty. Although it's slightly awkward between them, Kirsty is happy to tell her about all the wedding plans. Brenda is pleased for them.
Kingsley feels like he came just in time. He has big plans. Jennifer is in awe. Brian is keen to hurry their meeting along but Jennifer encourages Kingsley to ignore him. Kingsley can envisage a whole new kitchen at Home Farm, including all the latest fixtures and fittings. He feels he'll be able to make it reflect Jennifer to a T.
Despite being a unsettled by Brenda's visit, Tom and Kirsty reassure themselves that they've all got what they wanted.
Last on