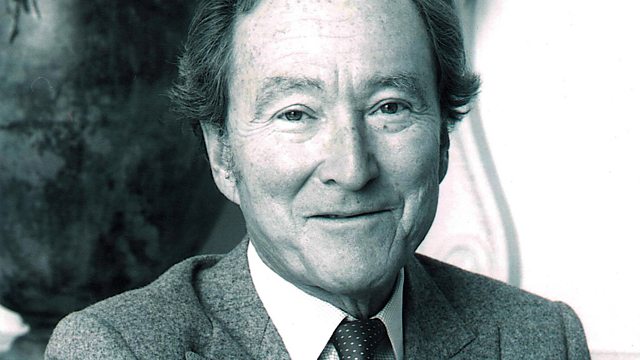 Robert McCrum explores the stories of five great British publishers.
Paul Hamlyn revolutionised the British book trade in the 20th century, turning it from a cosy club serving the elite into an industrial powerhouse. A Jewish émigré from Berlin, he entered publishing by selling books from a barrow at Camden Market. But he soon ran low on stock and started his own firm, printing books cheaply but handsomely in Eastern Europe. His great insight was that beautiful colour plate books could be produced for the mass market at very low prices.
Hamlyn was an outsider who was looked down on by the gentlemen who had traditionally dominated publishing, but he achieved his ambition to become the biggest publisher on the block. Along the way he transformed the industry with a revolution in lifestyle books - cookery, gardening, history, art - mass-produced at high quality.
Hamlyn was at the forefront of the non-fiction revolution that transformed bookshops and brought colour to post-war Britain. Marguerite Patten's Cookery in Colour of 1962 quickly became an unprecedented bestseller. Today's bestseller lists, packed with celebrity chefs, would have been inconceivable before Paul Hamlyn discovered and developed this new market.
Robert McCrum talks to publishing insiders including Tim Hely Hutchinson and Lady Helen Hamlyn.
Last on