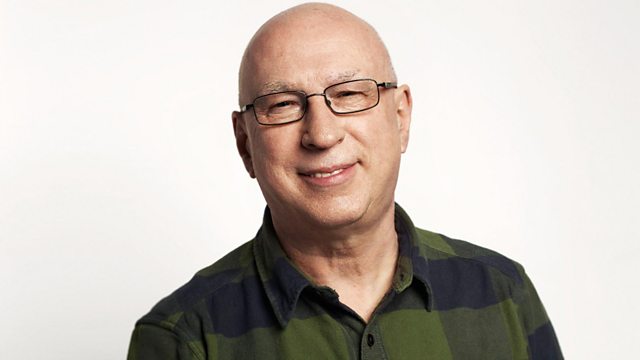 Lisa Stansfield chooses her final two songs on Tracks of My Years
Singer and actress Lisa Stansfield picks the final two tracks of her years and tells Ken why they are special to her. Her last two choices come from Earth, Wind & Fire and The B-52s.
We'll also have the last track from our Album Of The Week, the love song, your dedications and of course, PopMaster.
Last on